Do you have constructive ideas for how we might improve our services? We'd like to know what you think.
Facilities Services
Montana State University
PO Box 172760
Bozeman, MT 59717-2760
Tel: 406 994-2001
Fax: 406 994-6572
Location: Rm 203 Physical Plant
Director:
Jeff Butler
Email Jeff Butler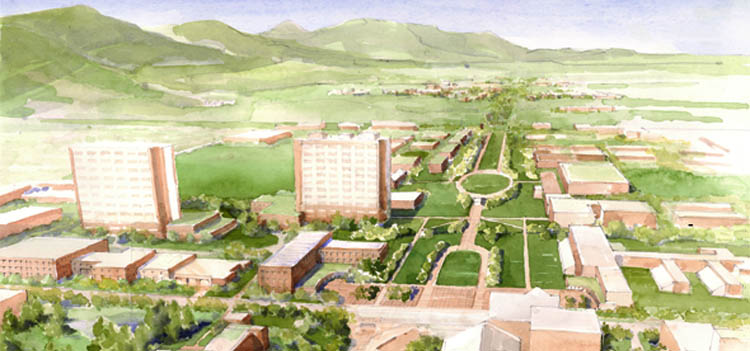 Administration Services
Administrative Services provides administrative support for all areas of Facilities. Services provided include reception desk, campus key distribution, meeting scheduling, travel arrangements, event coordination, mail distribution, new employee orientation, Workers Comp accident reports, historical research, and records management.